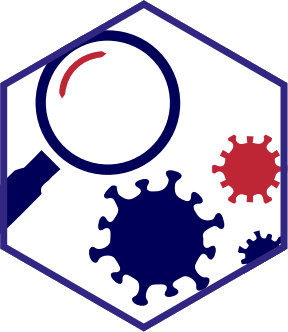 Diagnostics + Healthcare + Biosecurity + Biosensing
DIAGNOSTICS WITHOUT COMPROMISES
Our nanoRTK platform delivers gold-standard performance levels in a simple, robust, and scalable device package, defining the category for next-gen diagnostic and biosensing platforms.
IN ADVANCED DEVELOPMENT
Semiconductor / Electrical & Electronics
SEMICONDUCTORS: LEVELED UP
Scalable and high-performance graphene + nanomaterial composites on industry-standard substrates to unlock next-gen semiconductor and E&E devices.
IN DEVELOPMENT
Power Electronics / Energy Storage
WE HAVE THE POWER
Large-scale graphene + nanomaterial composites with tunable characteristics for next-gen energy storage and power generation & transmission.
EARLY STAGE