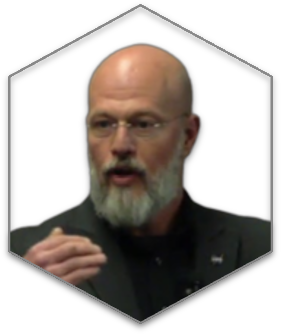 Dr. D. Marshall Porterfield, Innovation Advisor
Dr. D. Marshall Porterfield is a renowned professor of Biological Engineering at Purdue University, returning after serving as the Division Director for Space Life and Physical Sciences at NASA. He established the first open science and advanced integrated omics research programs, including NASA GeneLab and the NASA Twins Study.
Focusing on BioAstronautics, Dr. Porterfield aims to address the biological limitations of human exploration technology by merging biophysical, biocomputational AI/ML, and integrated systems-level omics approaches. His research spans biosystomics in medicine, scanning probe sensor technology, biocomputational biophysics, AI/ML pathway modeling, biosensors, bio-MEMS, bio-nanotechnology, and lab-on-a-chip systems.
Dr. Porterfield played a key role in the American Society for Gravitational and Space Biology (ASGSB) and the American Society for Gravitational and Space Research (ASGSR), serving as a board member, president, and driving force behind their expansion. He has authored hundreds of publications and served as President of the Institute for Biological Engineering and ASGSB/ASGSR. He is elected to the College of Fellows for the American Institute for Medical and Biological Engineering, and ranked in the top 2% of researchers for lifetime research impact by the Stanford survey (DOI:10.17632/btchxktzyw.3).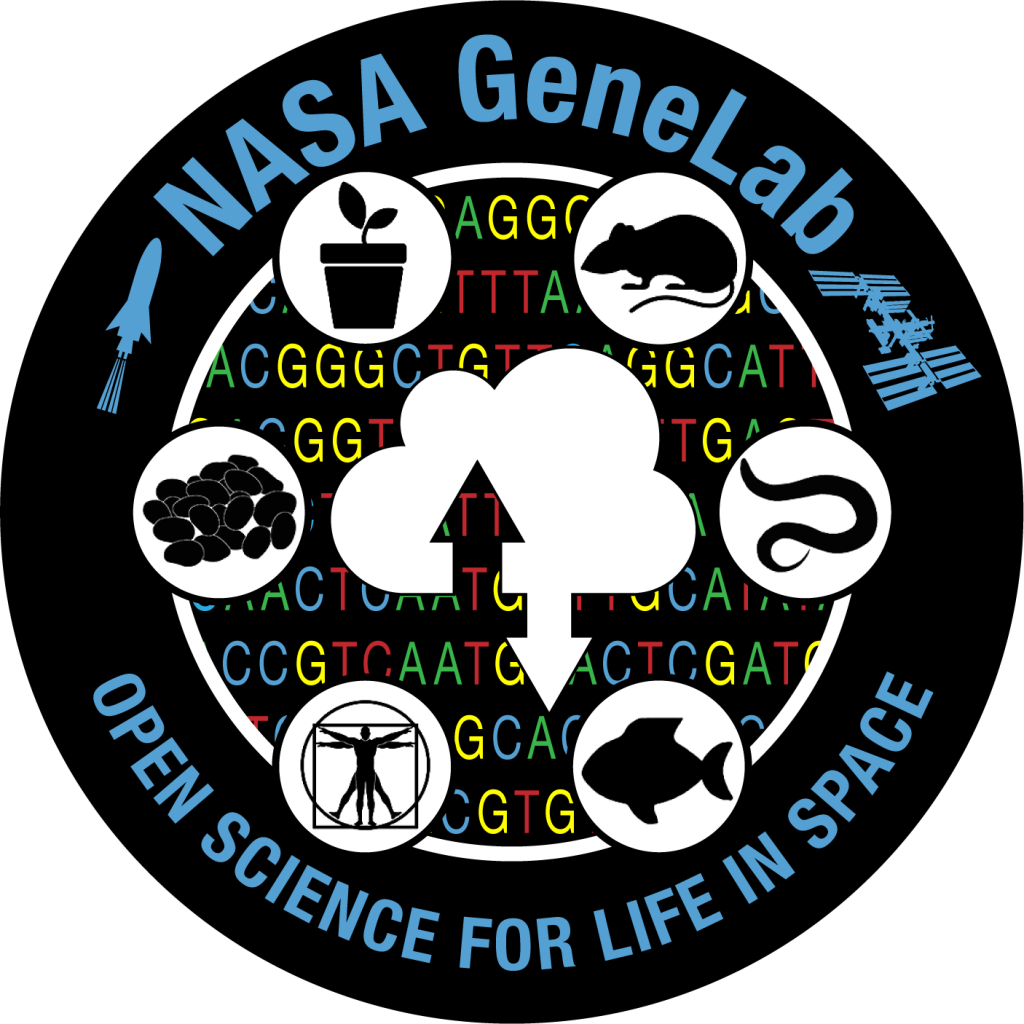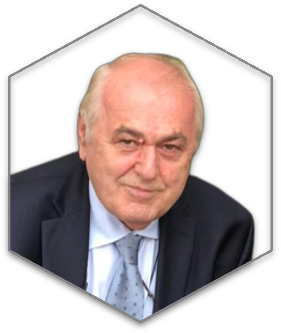 Muhamed Catic, Strategic Advisor
Muhamed Ćatić is a strategic advisor with extensive business experience in the MENASA, ASEAN, and Central Europe regions. He specializes in international business, circular economy, sustainable development, innovation and technology management, and international public relations. Currently, he serves as a senior executive advisor to the board of IFFCO, a UAE-based consumer products manufacturer and marketer, and is a board member of the Bosnian Pyramid of the Sun Foundation.
In the sustainability sphere, Muhamed advises the Cradle to Cradle Products Innovation Institute, MBDC, McDonough Innovation, and Global Footprint Network. He also consults for American Maglev Technologies, Entwine Digital, and Global Communicators. Previously, he was an industry fellow at the Electric Carbon Nanomaterials Group at the University of Cambridge, UK, and served on advisory councils for the Sheikh Mohammed Technology Park in Dubai and the UCLA Center for Middle East Development.
Muhamed holds a BSc from the University of Sarajevo in theoretical mathematics and physics, an MSc from the University of Zagreb in information systems development, and is an alumnus of Stanford Graduate School of Business. He has received executive training from MIT Sloan Management School and Harvard Business School.