2012: Amani awarded the Thora Halstead Young Investigator Award for her work on a precursor to nSWX tech, fast-tracking it from TRL 4 (lab) to TRL 7 (zero-G parabolic flight validation) by overcoming previously intractable challenges in record time.
2014: SporeSat, with Dr Amani Salim as Principal Investigator (project lead), pioneering space biosensors with nanotech on SpaceX CRS-3.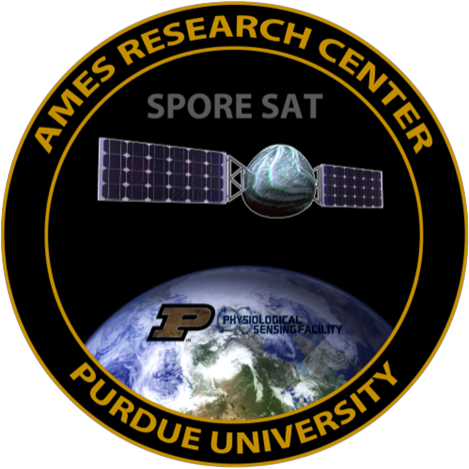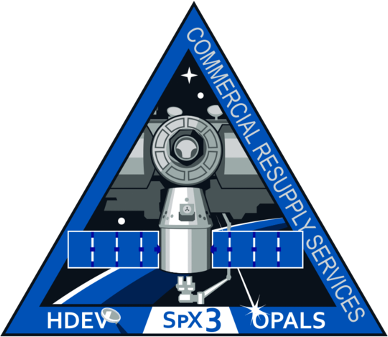 2020: nanoSkunkWorkX's COVID-19 kit selected as Global Finalist in the 2020 MIT Solve Global Challenge: Health Security & Pandemics and Community Award winner. Ministry of Health support to develop that kit.
2022: nanoSkunkWorkX Deployed SUSANNE V1 at UMXcelerate for biosensor production. Simple, low-cost fabrication of advanced nanotech without cleanrooms.